Education
True North Education Ministry is committed to serving the parents and children at our church. Our mission is to equip youth to be disciples of Jesus who love and serve God, one another, and our community.
OUR GOAL
As kids hear about who God is and what He has done for them, they are invited to believe in the good news, receive God's love, and act in faith. Our goal is to partner with parents in discipling their children and to create a safe, fun, and engaging space for kids to hear the gospel of Jesus.
NURSERY/TODDLERS (1 - 2.5 YEARS)
MIDDLE/HIGH SCHOOL (6TH-12TH)
PRE-K/KINDERGARTEN (2.5 - 5 YEARS)
*If your child has dietary restrictions, please let one of the Education volunteers or welcome tent know.
If we need to reach you for any other reason, we will project your Guardian ID # on the screen in service.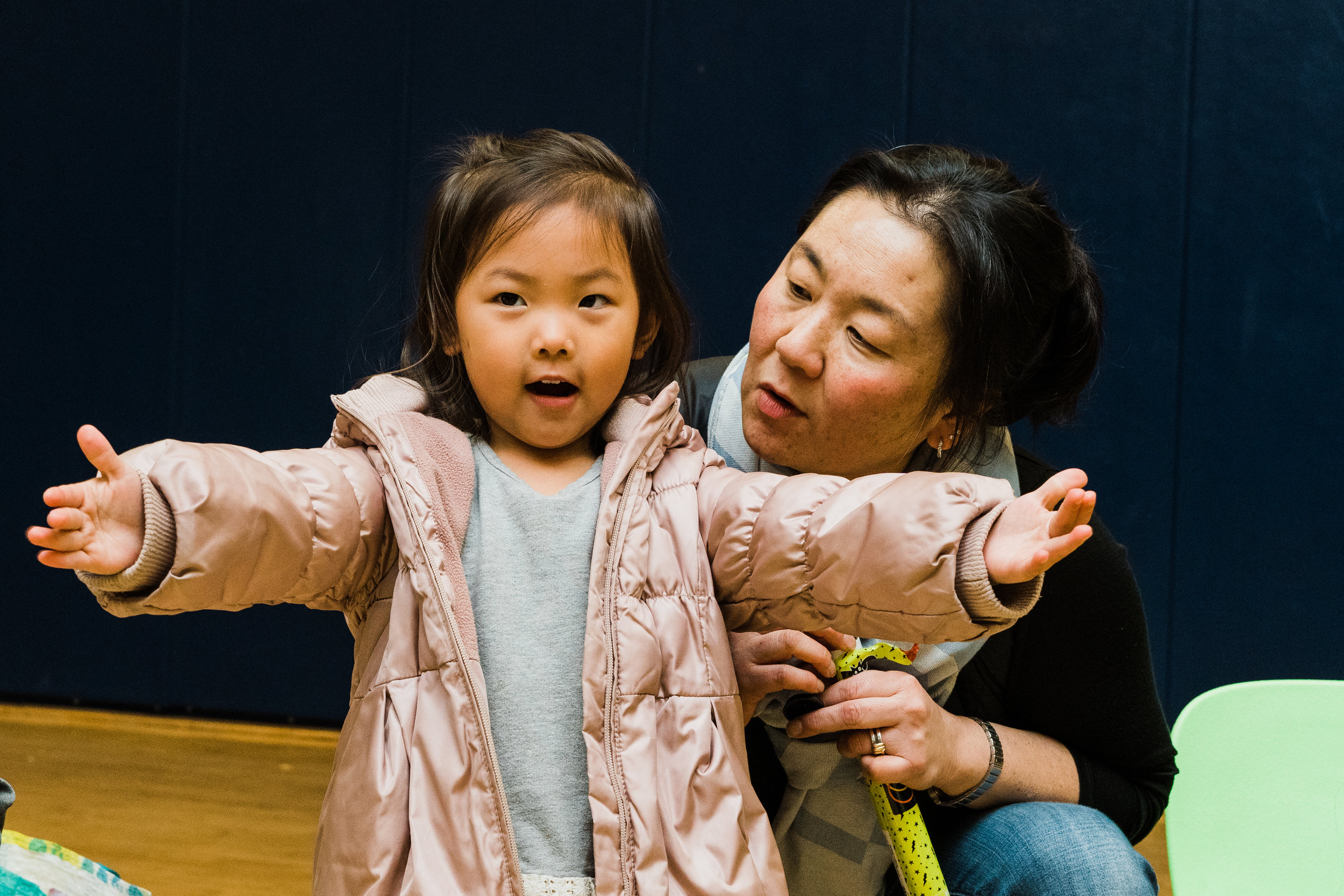 At both the 9:30 AM and 11:30 AM service, we encourage families with children (ages 6-18) to worship together in the main auditorium after check-in. Younger ones in Nursery, Pre-K, and Kindergarten will be guided to their appropriate rooms. Our hope is to integrate students into the life of the church where they can worship with their parents and church community.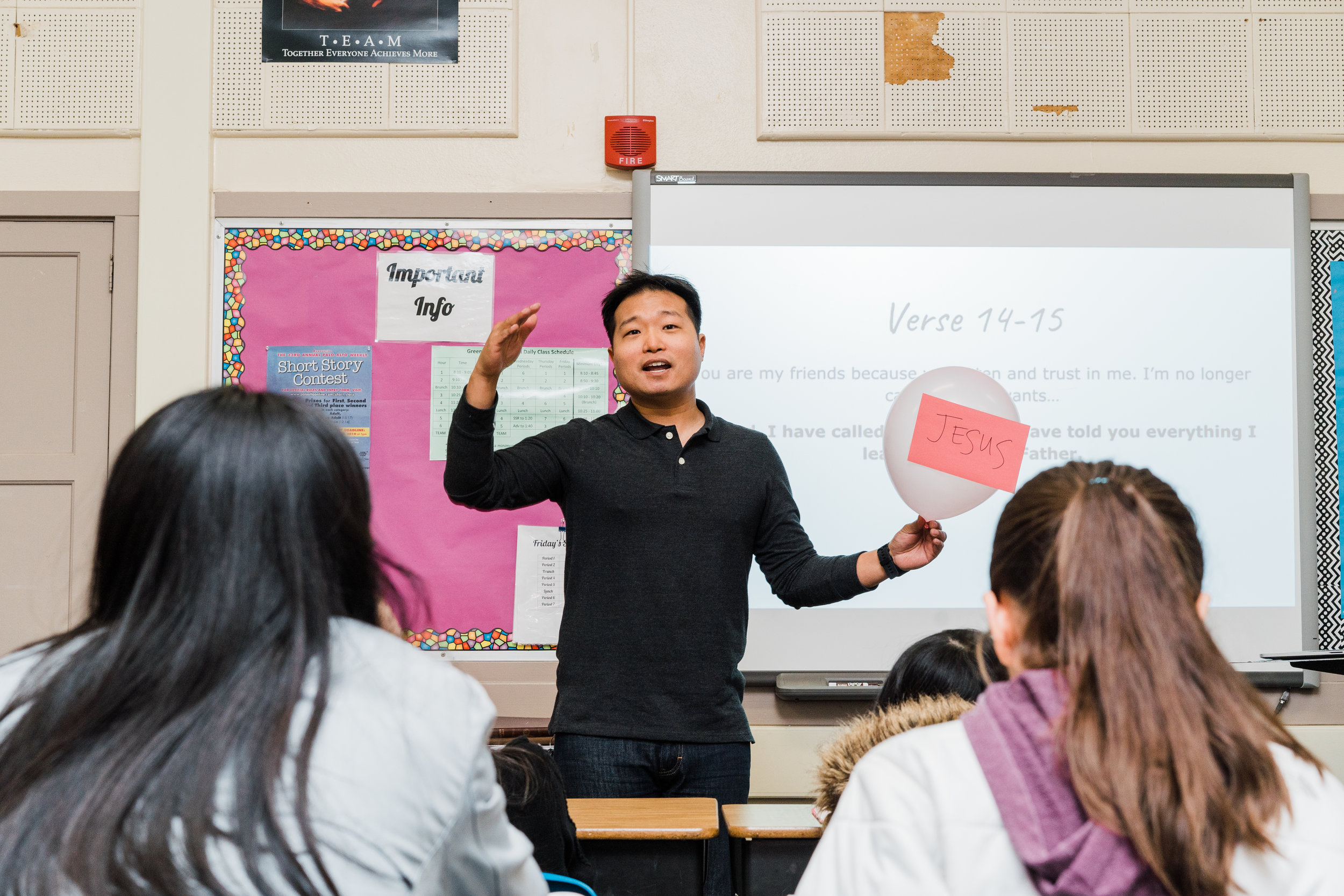 After worship, kids will be dismissed with our True North volunteers to continue service in their classrooms with age-appropriate Gospel teaching, games, and activities. We begin first as a large group to hear God's Word, and then split by grade for discussion.
At True North, we believe that Jesus is always giving us an opportunity to walk with him and follow him. One way we teach kids to respond to Jesus is through Communion. The breaking of bread signifies Christ's broken body, and drinking from his cup signifies the blood he shed for our forgiveness. Every last Sunday of the month, kids are invited to join their parents for the Lord's Supper if they are baptized and/or confirmed.